Retail opportunities
at Lexo
Become a franchisee or partner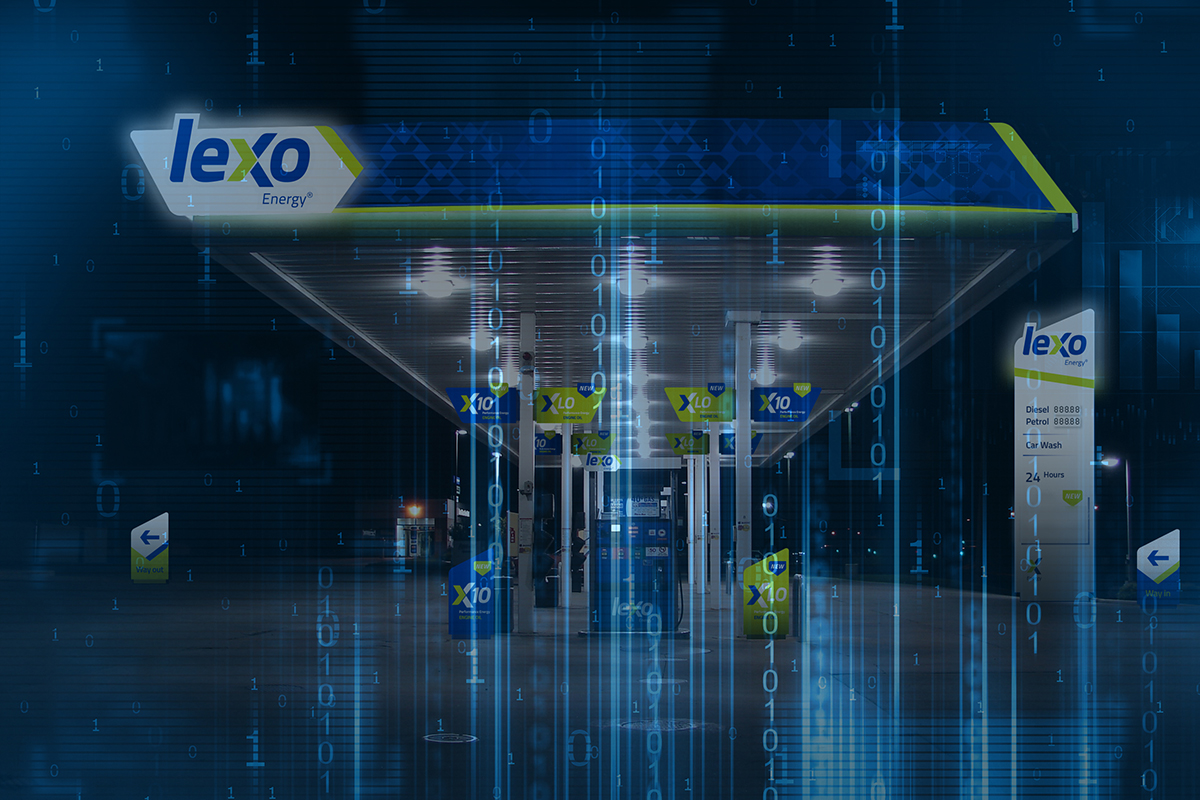 Become a Franchisee
Lexo Energy is soon opening restaurants and convenience stores next to our petrol stations to provide all our road users premium services.
L'express is a convenience store, which has premium quality in terms of; service, products and look & feel. This means that we are looking for Franchisees who are able to run (a) convenience store(s) based on the L'express principles.
Jakoni is an affordable restaurant on the road, where people can relax in a very comfortable and cosy atmosphere with high quality of hygiene, service, food & drinks. The menu will be a mix of local and western food. We are looking for Franchisees who are able to run (a) restaurants from a 'Jakoni' point of view.
Apply to be a LEXO franchise partner:
Commercial space to let
Our purpose is to deliver 360° premium caring experience for our customers. We are looking for leading global partners and local brands to bring the best value and services to our customers.
Apply here for a strategic partnership with Lexo Energy and be a part of the future of roadside convenience in East Africa.
In case of interest, please contact:
Email: partnerships@lexoenergy.com
Telephone: +254 799478777